Welcome To General Equipment Limited
General Equipment Limited who is sales and supplier of Material Handling Equipment, Construction Heavy Equipment and Lifting  Equipment in Bangladesh. We are dealer of various brand of forklift like Hangcha, EP, GSlift, JAC etc. We import from Japanese best quality lite used Reconditioned Forklift & Heavy Construction Equipment with service warranty. Our customer can get this equipment in affordable price. Our experience provides us with the capability to develop solutions. Developing partnerships with our customer is important in our commitment to provide total customer satisfaction.
We manufacturing some industrial products like Overhead Crane, Gantry Crane, Mono Rail Crane, Industrial Lift etc. And General Equipment Limited also dealer of some Korean, Taiwan & Chinese brand Overhead Crane. We manufacture our crane with new & recondition hoists. We are also provide Germany, Turkey and Chinese  brand Air Compresses.
Japanese Mitsubishi and Chinese Niuli brand Hand Pallet Trolley, China SINOBOOM brand Scissor Lift, Boom Lift etc. So, keep visiting our website to know about our outstanding products at low price and best service. We provide high quality products that meet our customers' needs at a competitive price. The combined talents of every employee will ensure our customer's specifications are met and their expectations are exceeded.
At General Equipment Limited everything we do is about giving you the best performance at an affordable price. We'll provide you with the right product, and give you a smooth, hassle-free experience to finish your need.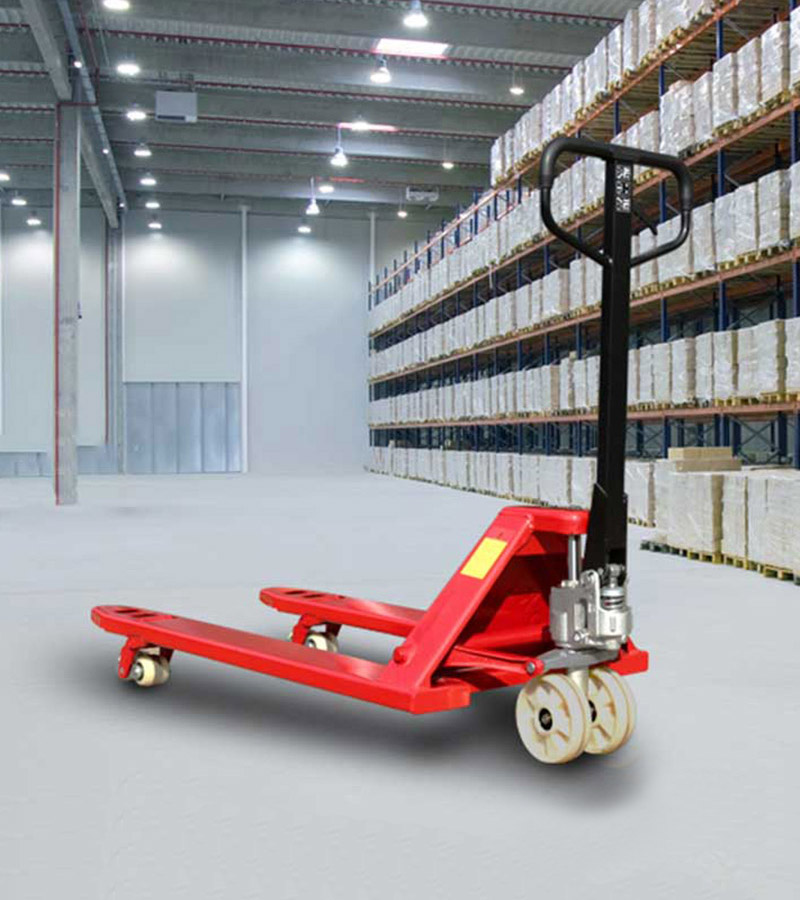 Hand Pallet Truck
Hand Pallet Truck, Manual Stacker
Best Service Hand Pallet Truck, Manual Stacker and Drum Lifter are available in Our Stock.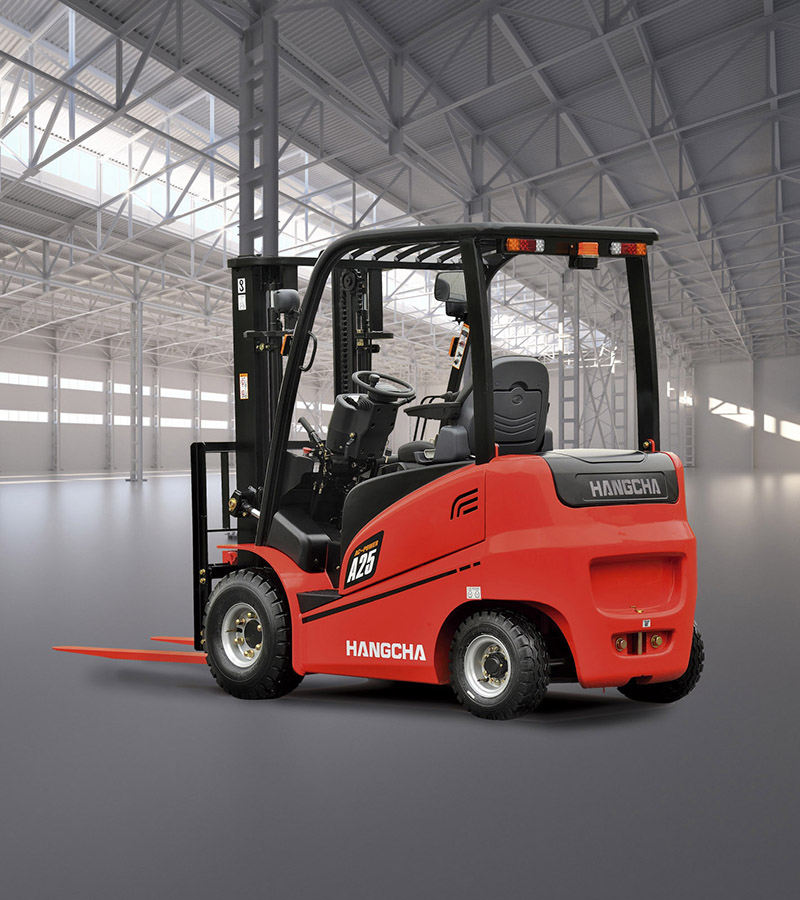 Forklift Truck
Diesel, Electric, Gasoline & LPG Forklift
World most popular brands of Material Handling Equipment now in Bangladesh. We are the proud dealer of Hangcha, Hecha, GSlift, Forklift.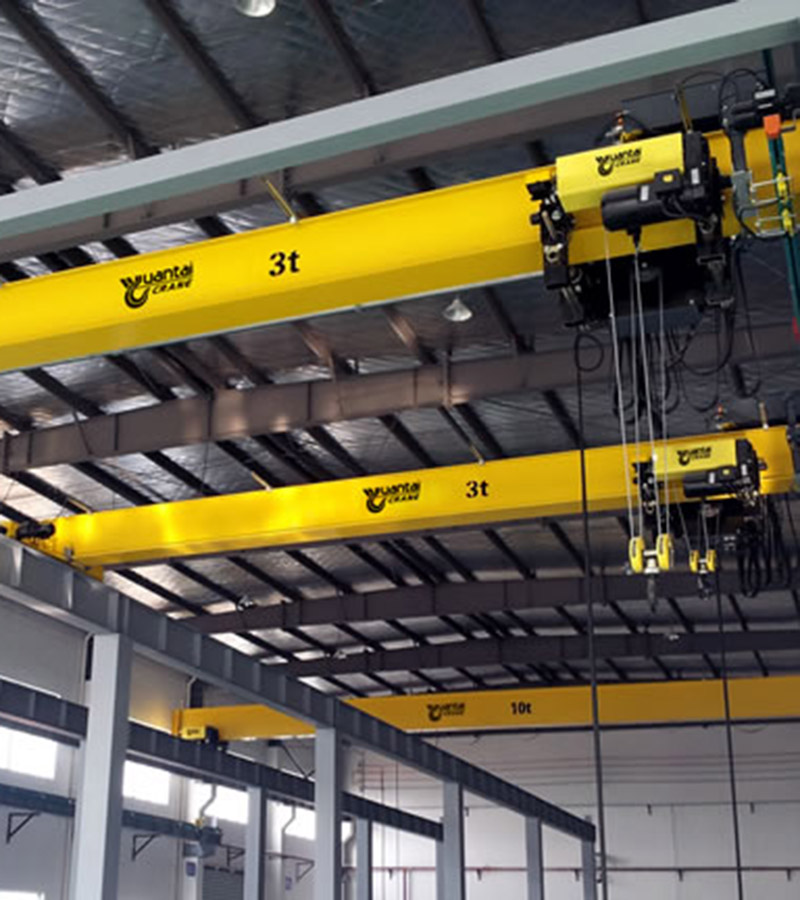 Overhead Crane
Overhead, Gantry, Mono Rail, Jib Crane
We are the supplier and manufacturer of Overhead Crane, Gantry Crane, JIB Crane, Mono Rail Crane, etc.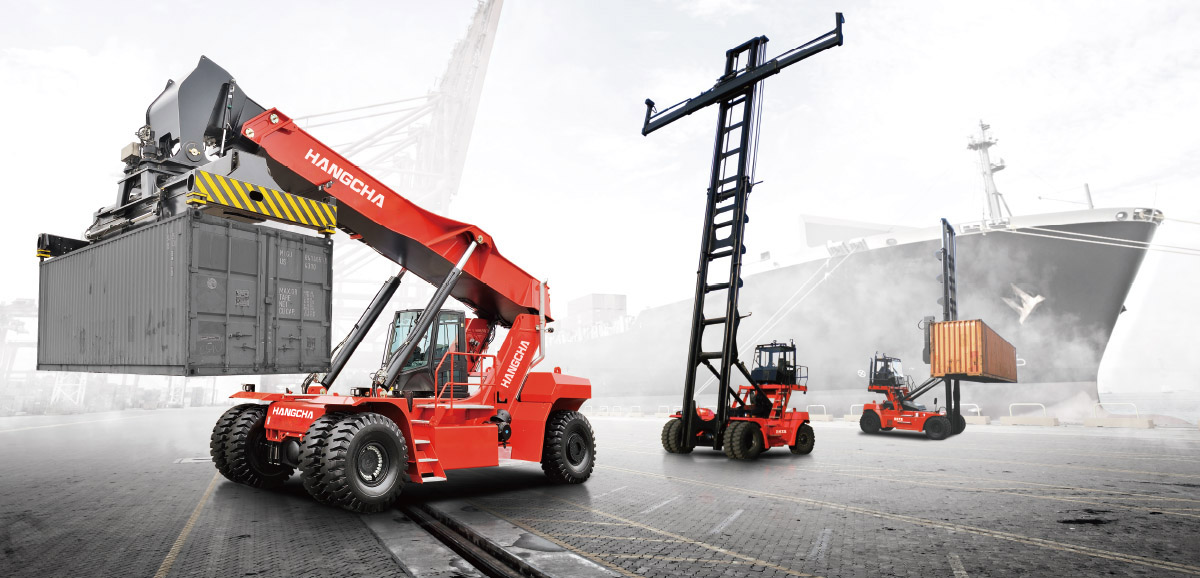 Overhead Crane
& Lifting Equipment 😮
General Equipment Limited is a manufacturer & supplier of Overhead Crane, Gantry Crane, Mono Rail Crane, JIB Cranes, Industrial Cargo Lift, and other Lifting Equipment in Bangladesh. We offer only the most advanced material handling solutions in the industry. We supply from Korea, Taiwan, Turkey, China & other countries cranes in Bangladesh.